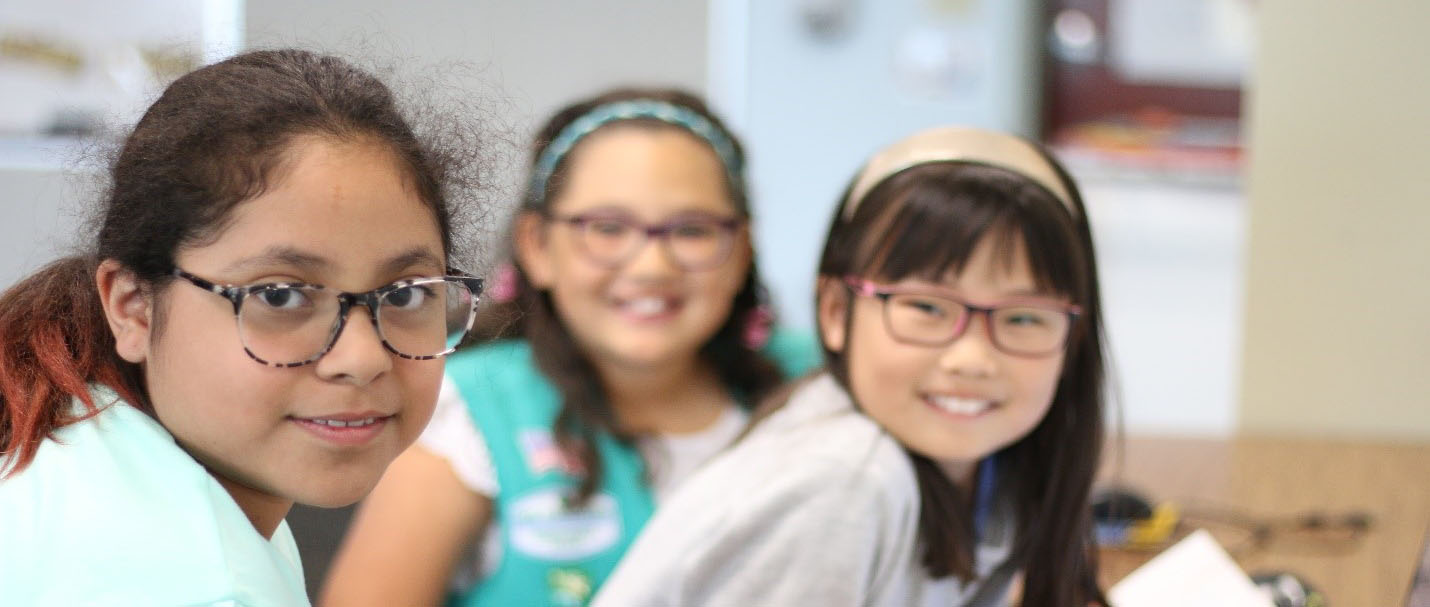 Coder Kids Scholarships
Each summer, Coder Kids offers scholarships to students in our local communities. We want all children, regardless of background, to be able to attend our classes and camps.
Steps for Receiving a Scholarship
Fill out and submit the form below.
You will receive an email confirmation of the information you submitted.
Coder Kids will review and approve your scholarship application. We approve most scholarship requests, and you will not receive any additional confirmation.
Once approved, you will be put on our automated email list. This list will send you an email if a scholarship opportunity arises for camps near you.
We send these emails between 7 and 14 days of a camp start date, after we know how many scholarship positions we can offer.
If you want to be removed from our automated scholarship emails at any time, click the button in the email that says unsubscribe.
For more information about our scholarships, see the FAQ section below the application.
Before you fill out the application, we would really appreciate if you would share about us on social media (this has no impact on whether or not your child receives a scholarship, but it helps us get the word out).
FAQ – Scholarships

Do I need to sign up annually?

Why won't I receive a confirmation that my scholarship was approved?